Click in the frame on the left for more information about us and our kennel

In 2018 Gabi (Herminia Del Alto Norte) became Veteran World Winner !!!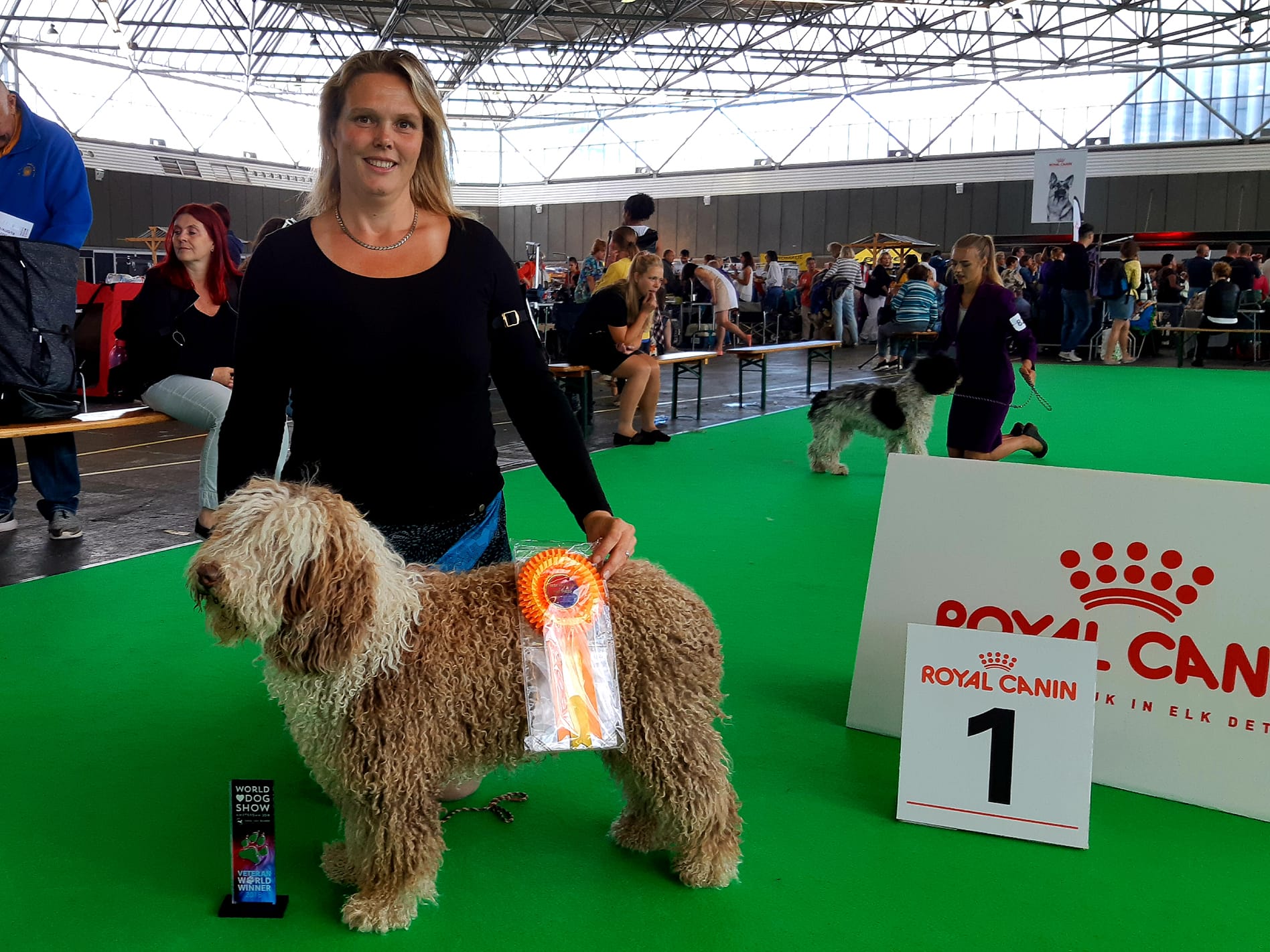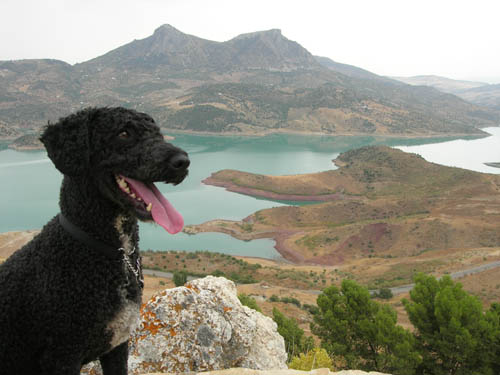 Summer 2007, Shira

Snow in January 2013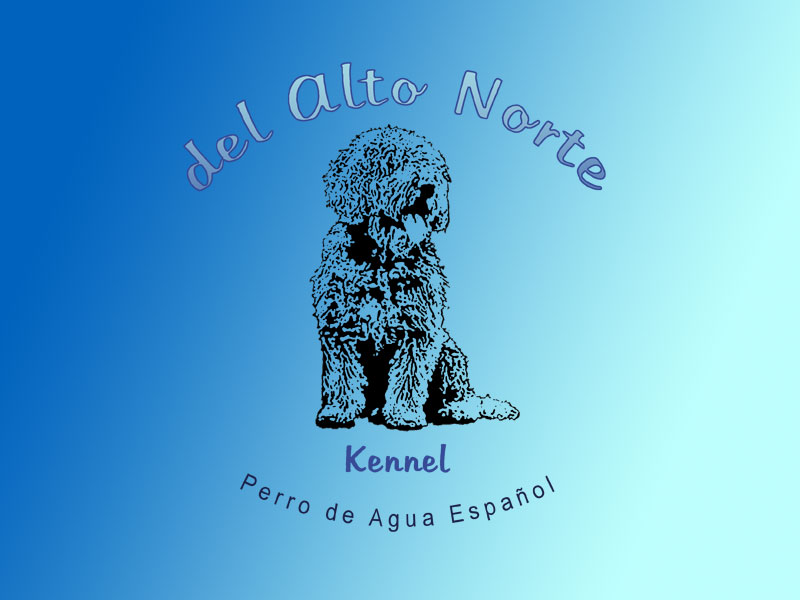 It is forbidden to use photo's and/or text from this website without the explicit permission of the owners !!